Here are two commissions I did for mutt
First is Tripwire. I've been wanting to remake Long Arm for a while, and Tripwire made a better character for the EOD suit.
Tripwire: Bomb Disposal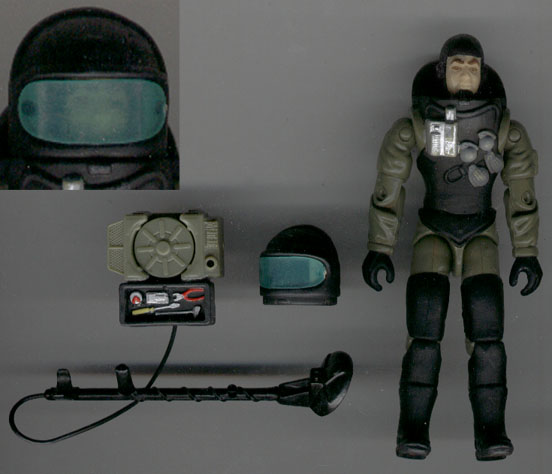 Next is the infamous Mystery Figure on yojoe.
Mystery Figure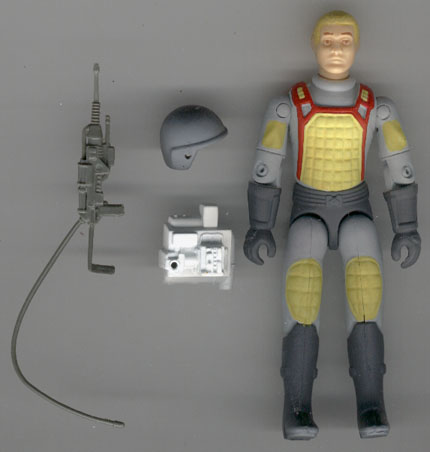 Let me know what you think.