Well, it's been two years since I've updated my Custom's webpage. Finally tackled that this week. A lot of the stuff has been shown, but I do have several that haven't been shown. To check all of them out, go here
http://www.loserville.us/~matthew/
Also, I've set up a wordpress account to make it easier to post new customs. Also did new artwork for this page too
http://chadmatted.wordpress.com/
Now to the new customs. These are all commissions. Some were finished in the summer, some in the fall, and some last week. They have all been in the works for nearly 1-1/2 years, so finally glad to have them finished.
First ones are the USS Flagg crew I did for Mutt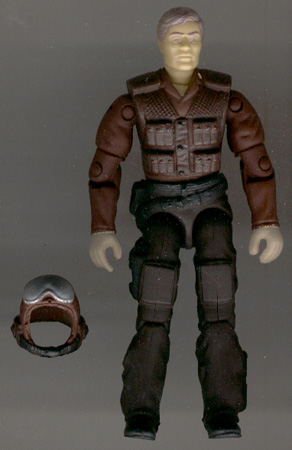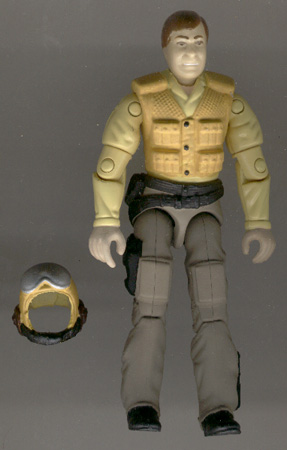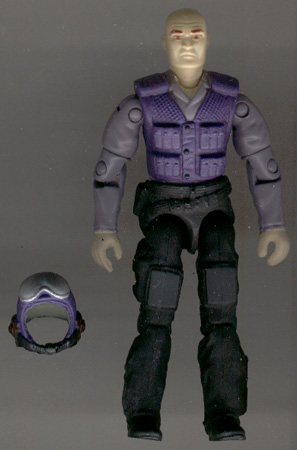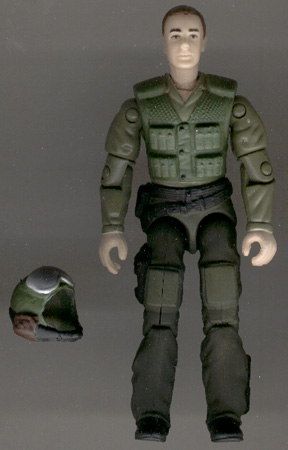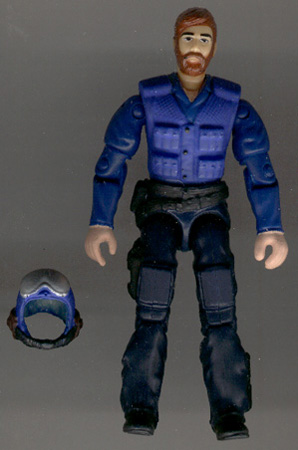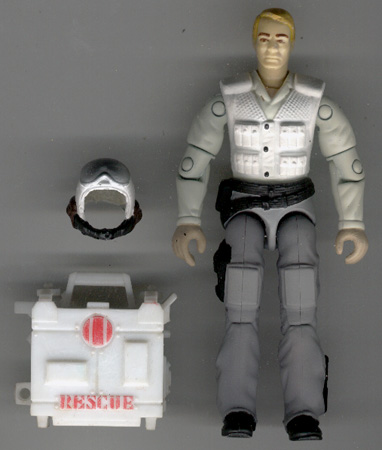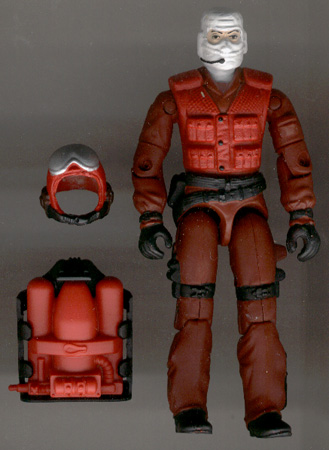 Next were customs done for martin-montreal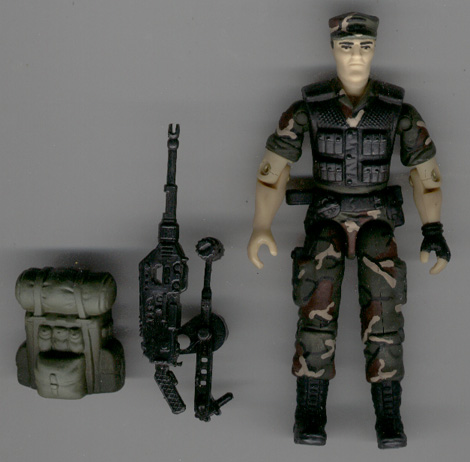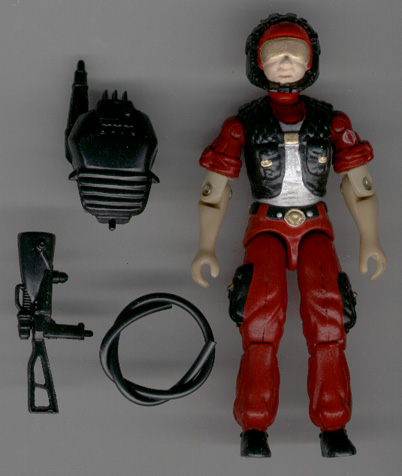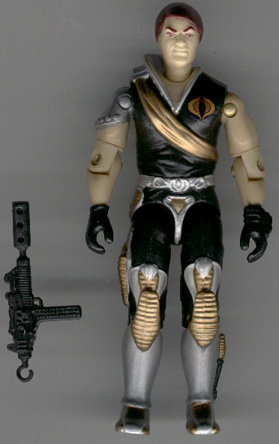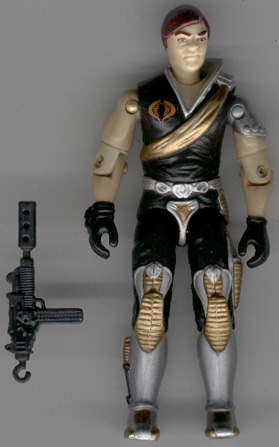 Last but not least is a custom I did for Spartan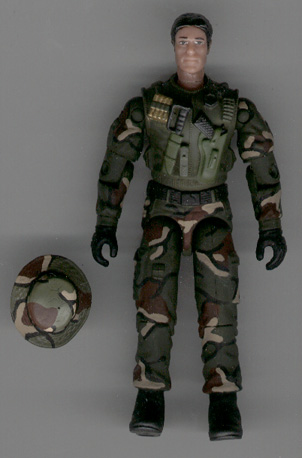 Thanks for looking!