I've been working on a redux of the Mega-Marines using the original Mega-Marines plus some new recruits.
In the end I will have a total of 8. Here is the first batch
Gung-Ho: Mega Marines Commander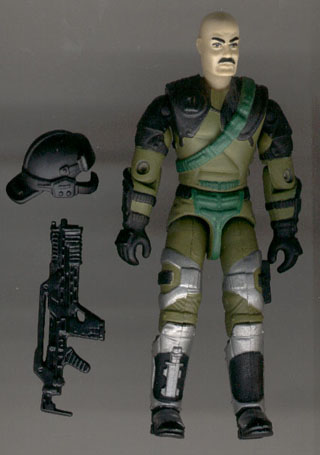 Next is Mirage. Nothing special here, just a new waist to hold the machine gun stabilizer arm. I based the whole group off of this color scheme.
Mirage: Heavy Weapons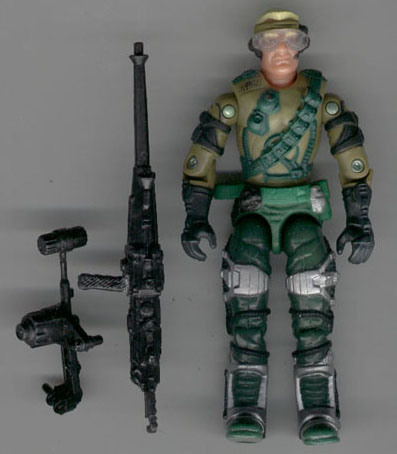 I included Dodger because he was the only surviving member of the Battle Force 2000.
Dodger: Heavy Ordinance
Mainframe's parts are a hodge podge. I almost made a Devil's Due Mainframe with the legs, the head was a no brainer, and the torso seemed to work well for a futuristic computer guy.
Mainframe: Computer Expert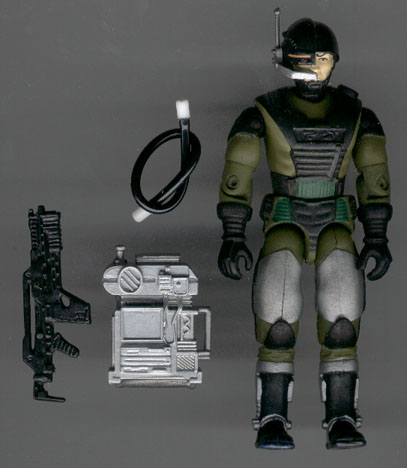 Batch 2 will include Blast-Off, Clutch, Sgt. Slaughter (using the Mega-Viper mold), and Robo-Joe (using a Cyber-Viper mold)
Let me know what you think.