After seeing
Jin Saotome's Real Gear Laserbeak
it sparked me to do one as well. After doing it, I figured Buzzsaw would be fun to do as well. There not 100% finished, mainly because I'd love to put speakers in the headphones, but that may never happen.
Here is Laserbeak
Here is Buzzsaw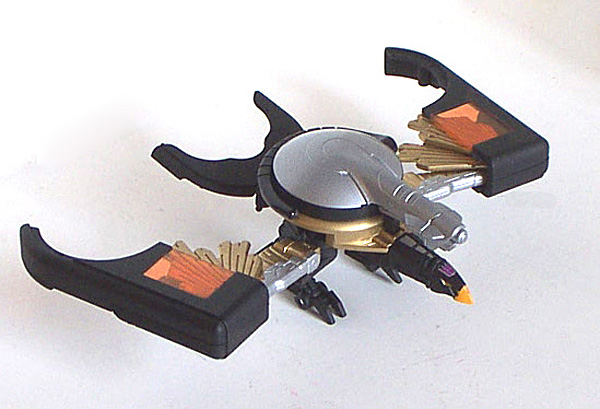 Here are two group shots with Music Label Soundwave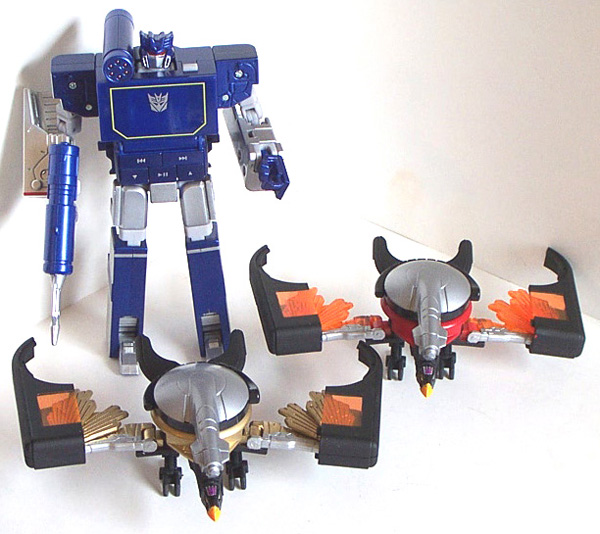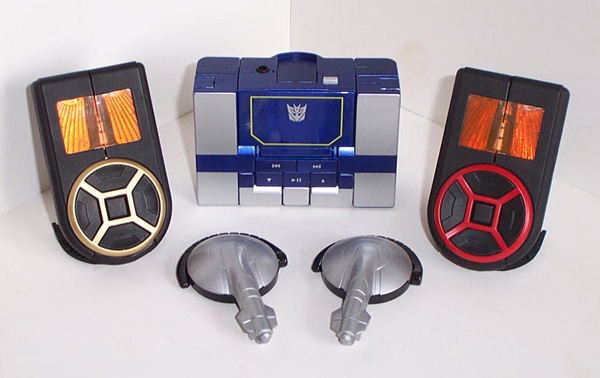 Let me know what you think.