I have a friend who loves the character Tunnel Rat, and he wanted a Sigma 6 version of his 1987 figure. So that's my current project.

With the sculpting done: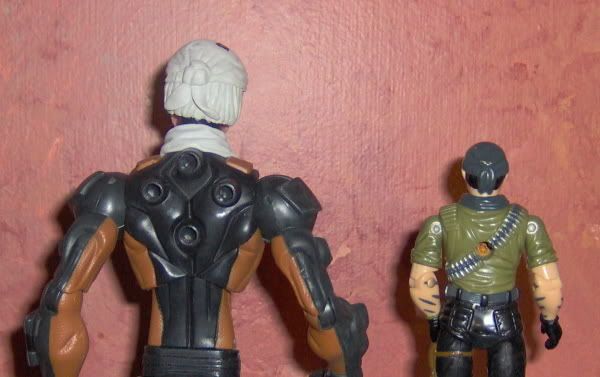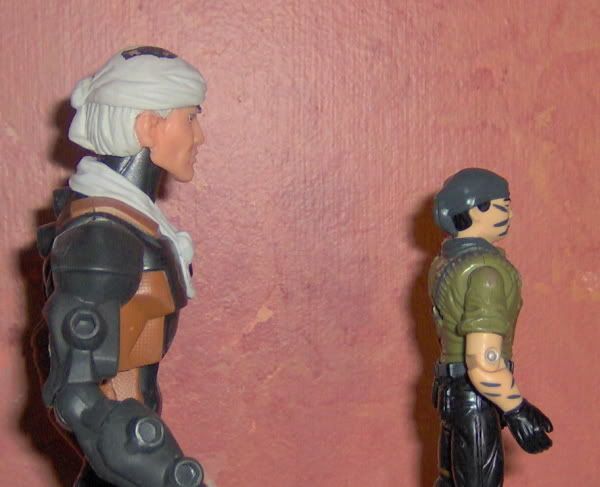 With a basic paint job: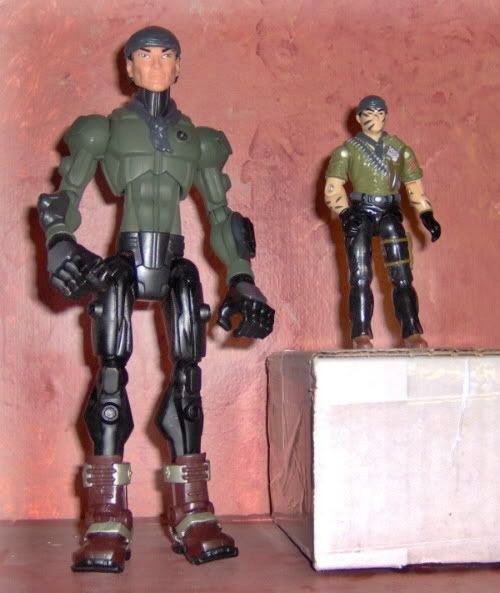 And a teaser for the finished figure:
I'll unveil him completely when I get the gear done.